Westfield High School


Class Of 1962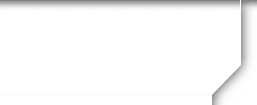 Tableau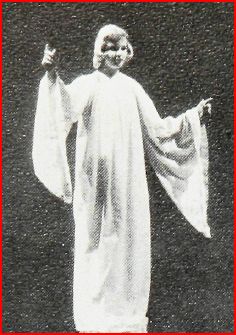 In December 1961, the annual holiday musical program was presented. Our yearbook described the event as follows:
The traditional tableau once again inspired overflowing audiences at Christmas time. The art, music and drama departments cooperated to achieve miraculous perfection. The narrator, Richard Allen, read the Christmas story, which was supplemented by the music of the choir and the colorful, realistic pageantry presented by the Mask and Mimers. Peter Culver's singing of the benediction "Peace I Leave With You" was another final touch of solemnity in a most impressive pageant.
Thanks to our classmate, Bonnie Bird, who arranged for the digital conversion of her vinyl recording of this event, we are able to present the musical selections from the program.
To listen to the musical program, click on the first selection in the window below. To start with a particular selection later in the program, scroll to it and click its title. The music will stop at the end of the program or when you leave this page.